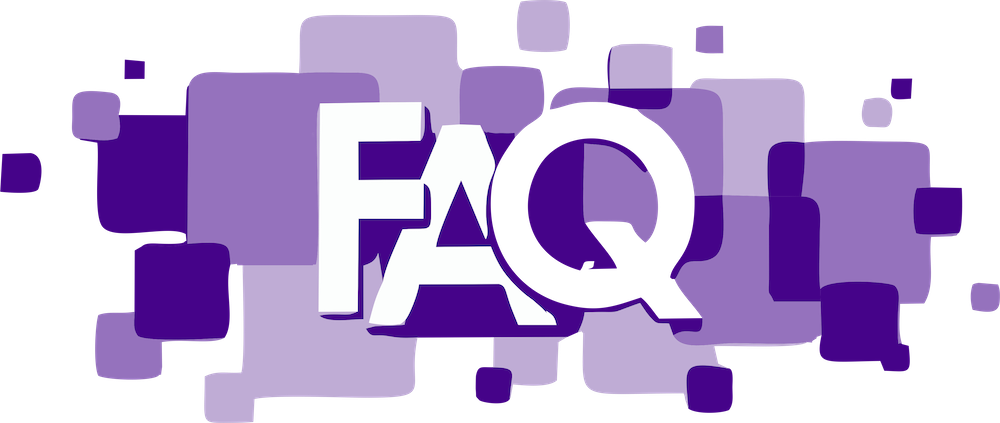 50mm x 50mm is the smallest sheet size we offer.
Our largest sheet size is 3050mm x 2050mm, but this is not available for all materials. Our instant price calculator will tell you the maximum size we can supply for any particular material or thickness.
Yes, you can order samples of all our products for a small charge, if you then place an order over £200 we will credit the samples up to the value of £10 against your order. You can view our samples page here.
Cast acrylic has a class 3 fire rating and extruded acrylic has a class 4 fire rating.
This thickness would depend on size and colour, but in general we recommend 5mm acrylic for use as a splash back as any adhesive used can be slightly visible through some colours in 3mm.
Yes they can, however they have to be very well sealed to ensure they're watertight.
The weather resistance of acrylic cannot be matched by any other transparent plastic material. Many years of outdoor exposure in a variety of applications have proved the excellent weather resistance of this material.
Yes, colourless acrylic is a total white light transmittance of 92%, which is the highest possible of any material. It is as transparent as the finest optical glass.
Temperatures of over 60°C will affect acrylic, so it is not suitable for use in close proximity to heat sources.
Yes, acrylic is very strong and lightweight, making it perfect for use as secondary glazing. Acrylic of 3mm plus is ideal, but thickness should be increased for larger panels.
The difference is the coating applied to cover the reflective surface. Acrylic is more flexible than glass, so if not fitted completely flat it could lead to a distorted reflection.
We offer a plastic cleaner which can be purchased here, alternatively you can use warm soapy water. Other cleaning products that aren't specifically designed for plastic could cause discolouration.
Either a fine-toothed handsaw or jigsaw can be used to cut acrylic sheeting.
Specialist polish can be used to polish out fine scratches from acrylic sheets, however T-cut car polish achieves great results too.
Yes, standard wood working drill bits are suitable for drilling holes in acrylic sheets.