EXAMPLES OF CNC CUTTING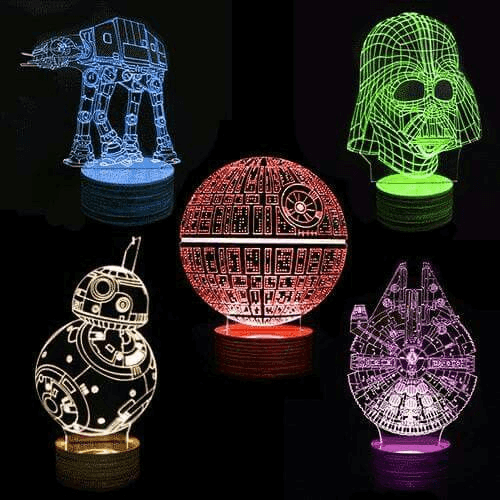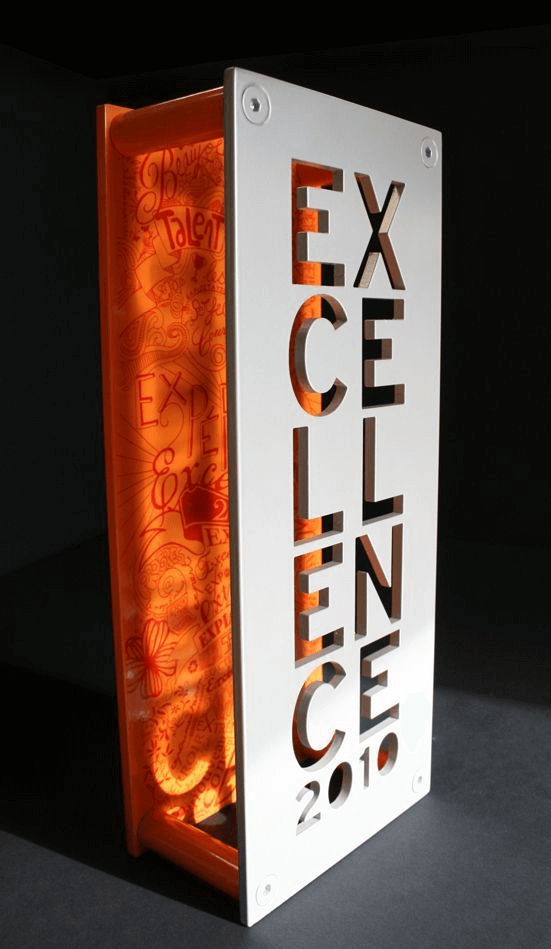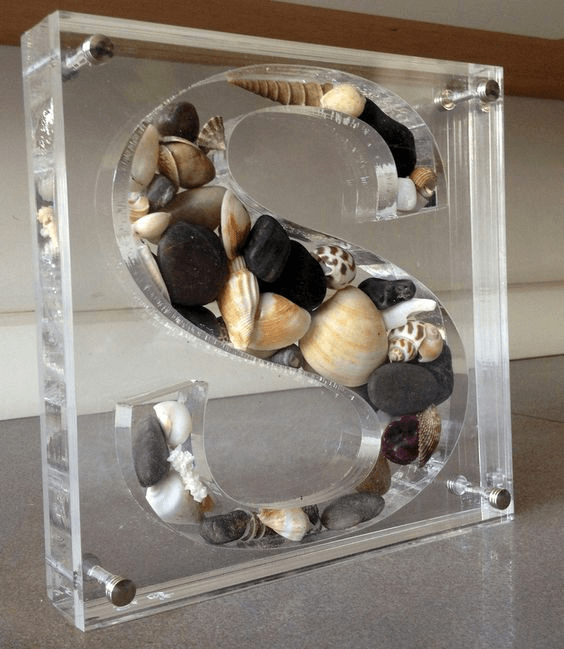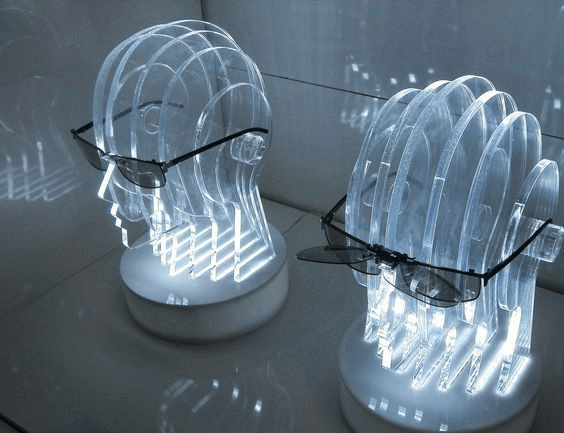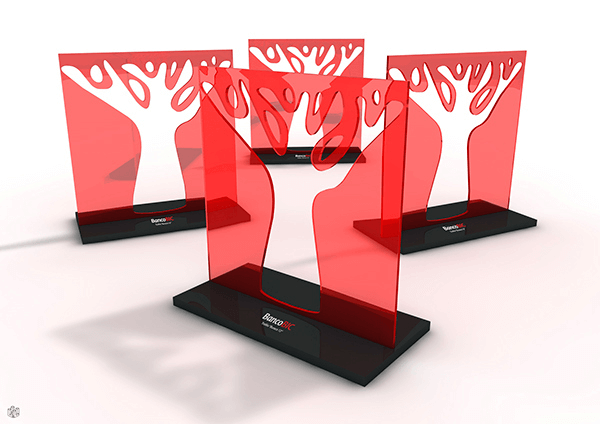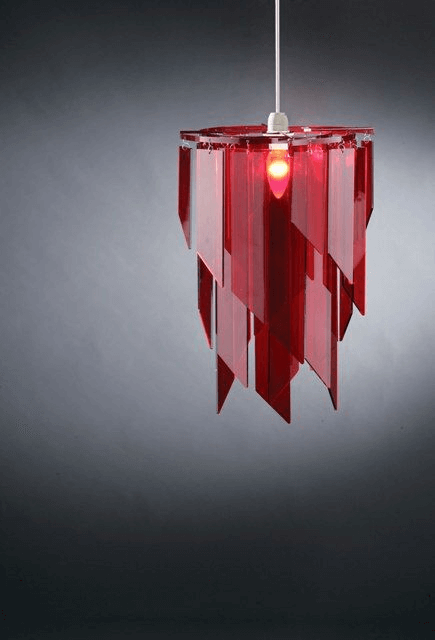 ACRYLIC CNC CUTTING
We offer a full in house acrylic CNC Cutting service on all of our acrylic sheets, we have no minimum orders and are able to do one off prototypes and also able to manage mass production acrylic CNC Cutting.
CNC Cutting of acrylic sheets allows us to put rebates into the sheets, and also cut shapes and designs into all of our acrylic sheets.
To request a quotation for our acrylic CNC services call us on 0114 3570329, email us sales@theacrylicstore.co.uk or simply fill in the form below.
We offer a price match guarantee on all of our acrylic CNC cutting prices, so if you finder it cheaper elsewhere let us know and we will beat the price.